Man is a blessed being and should live as a blessed being
Your Journey To Generational Wealth Is About To Start (Please click on the Featured Course below)
Enroll For Only R999.00 Save R1000.00

"My driving force for presenting Moneywise to you is my absolute conviction that every person on earth can live financially free. There is enough provision in the world for everyone to live their lives entirely provided for, in everything that is necessary. Poverty is in the first place a state of mind and not a lack of provision on the outside! You will never get rid of poverty if you do not eradicate it from your heart! Whatever we live is produced from the inside of our hearts. To sort out your financial problem, you will need to start with the life inside of you." - Arno Claassen


Your Instructor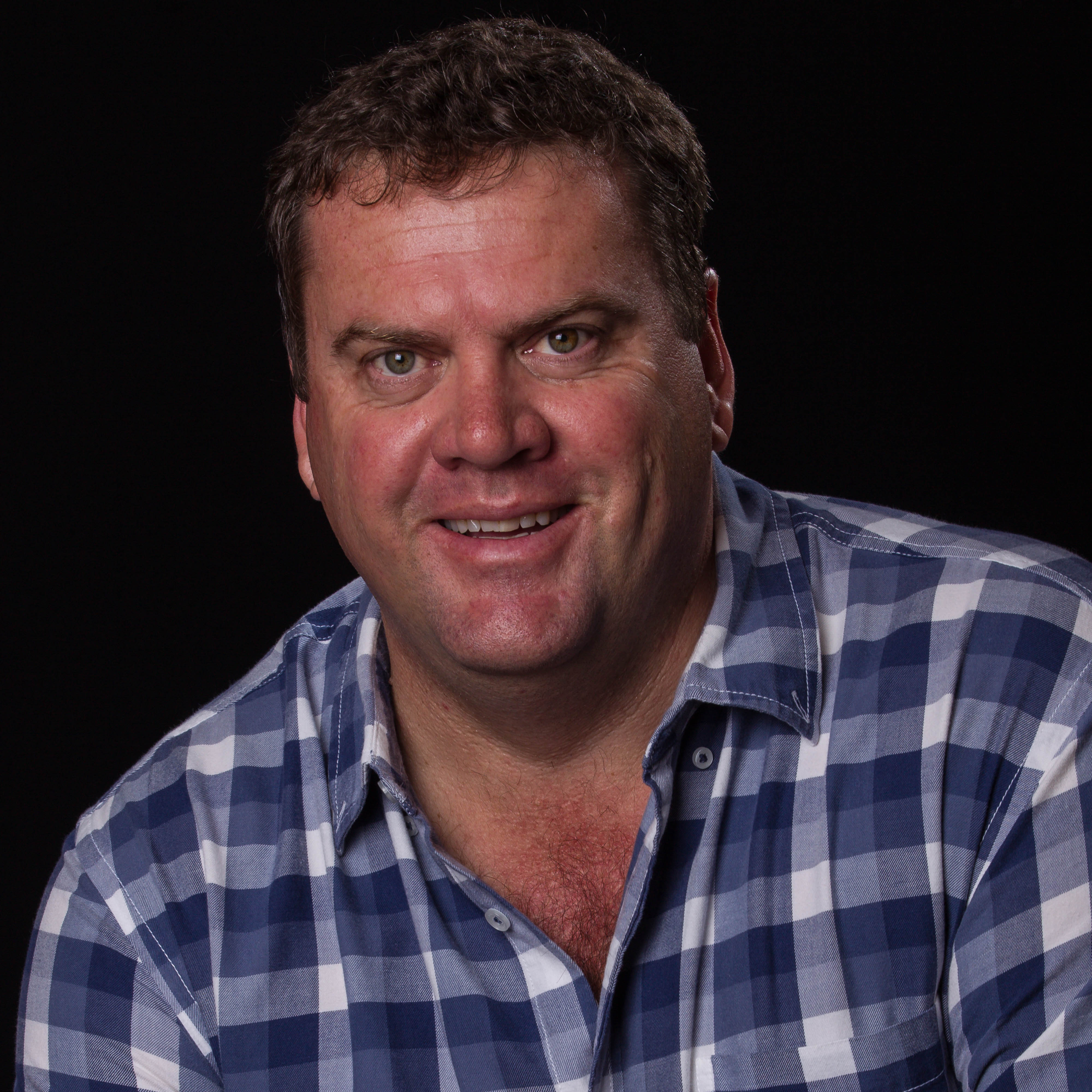 ' For we are His workmanship [His own master work, a work of art], created in Christ Jesus [reborn from above--spiritually transformed, renewed, ready to be used] for good works, which God prepared [for us] beforehand [taking paths which He set], so that we would walk in them [living the good life which He prearranged and made ready for us]. ' EPHESIANS 2:10 (Amp)
I believe that God has created me and enabled me to live a life of victory and abundance.
I further believe that God through His Grace and by the Blood of Jesus has already placed in us everything we will ever need for eternal life, including all that we could ever need for this short journey here on earth. 'Everything we could ever need for life and godliness has already been deposited in us by his divine power. For all this was lavished upon us through the rich experience of knowing him who has called us by name and invited us to come to him through a glorious manifestation of his goodness. ' 2 Peter 1:3(TPT)
To live a mediocre life is as far as I am concerned, blasphemy against the finished work of Christ on the cross. Man is a blessed being and Man should live as a blessed being. I am on a lifelong journey of discovering, renewal and transformation and have a burning desire to walk in the paths that God has predestined for me.
My natural gifting is that of a teacher, and God has placed it in my heart to empower his children, to come to know who they are in Christ Jesus, and by understanding their real identity to live in the victory God intended for His Body.
I am on a lifelong journey of becoming who I am because of my redemption in Jesus Christ.


Throughout the MoneyWise 10 Steps to Financial Freedom course, a massive emphasis is placed on the fact that everything you will ever need in life is already INSIDE of you. The blessings which every human being is born with doesn`t manifest on the outside because we do not know our own IDENTITY To assist our students to come to a clear understanding of who they are, we have packed this course with no less than 4 Magnificent teachings(pdf downloads), all of which has the golden thread of IDENTITY woven through them.
These are the four very powerful FREE game changers.

BONUS #1 Who do you say that I am?
BONUS #2 His workmanship
BONUS #3 The two systems
BONUS #4 Dealing with disappointment
Course Curriculum
MAN(mankind) IS A BLESSED BEING AND SHOULD LIVE AS A BLESSED BEING
Available in days
days after you enroll

As a family we no longer need to Survive. We have finally reached a place where we can now learn what it is to Truly LIVE. We no longer chase money because we have learnt that the things of real value cannot be bought with money. We can sell our time in order to make MONEY, but we can never exchange money to get more TIME. - Wayne Dennison